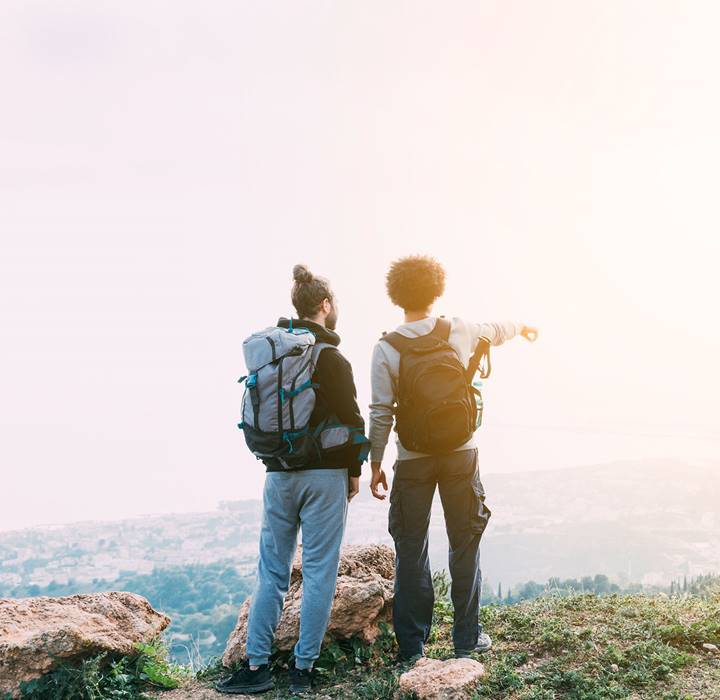 Climbing - Hiking
The area of Elounda is the perfect place for all the adventure seekers and nature lovers out there! Due to the big biodiversity of Crete, the area has to offer a big variety of great hiking routes, all kinds of terrains, mountains, hills and of course breathtaking views on the top.
In addition, there are a lot of safe climbing routes for beginners and experts of this kind. If you would like to try something new, we definitely recommend you to try this one for a lifetime experience.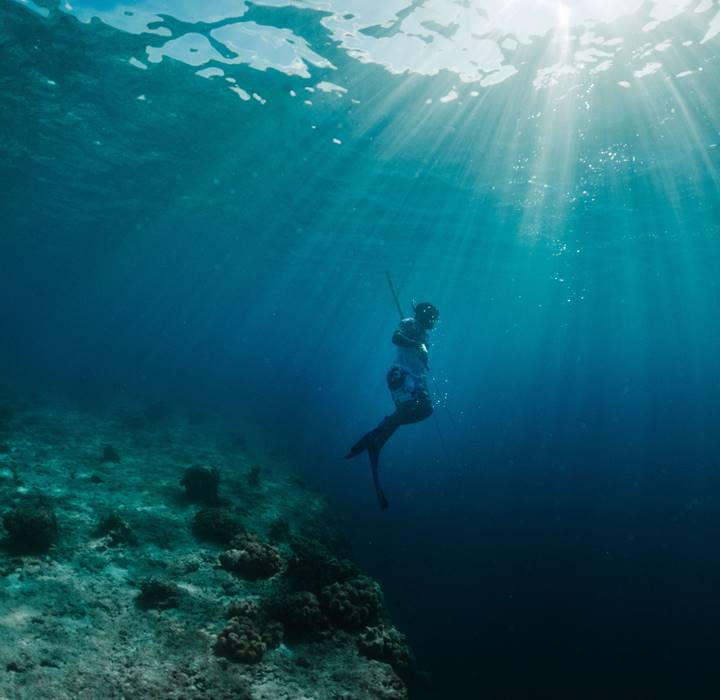 Snorkeling- Scuba Diving
The crystal clear water of Mirabello bay is the ideal place for snorkeling or scuba diving. Scuba diving is available for all levels, under the supervision of the experts and with all the equipment included.
 Did you know that in Elounda there is a whole ancient sunken town? Ancient Olous is ready to be explored and be the next thing on your bucket list.
Sup –Kayaking
Watching the coastline from the other side is definitely magic! Discover wonderful hidden beaches, water caves, and small bays on a kayak. Visit Spinalonga island on SUP or pass through the canal to Kolokytha beach. SUP or kayaking is a must-try in Elounda for a lot of fun moments with friends and family.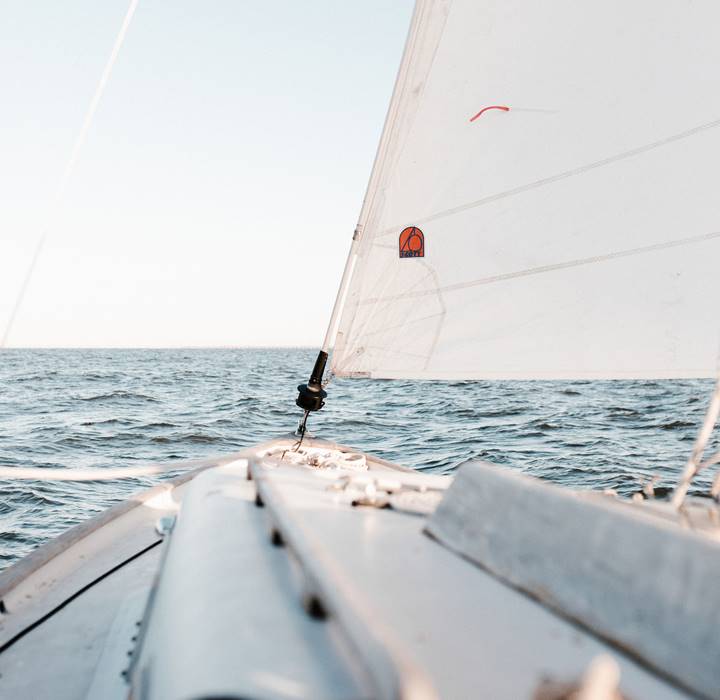 Sailing – Boat Trips
Elounda as a traditional fish village has to offer a big variety of any kind of boats, sailing boats, catamarans, and very experienced sailors, making boat trips a must-try in the area. Enjoy the Mediterranean sun by sailing on Mirabello bay and exploring the best-hidden beaches of the area.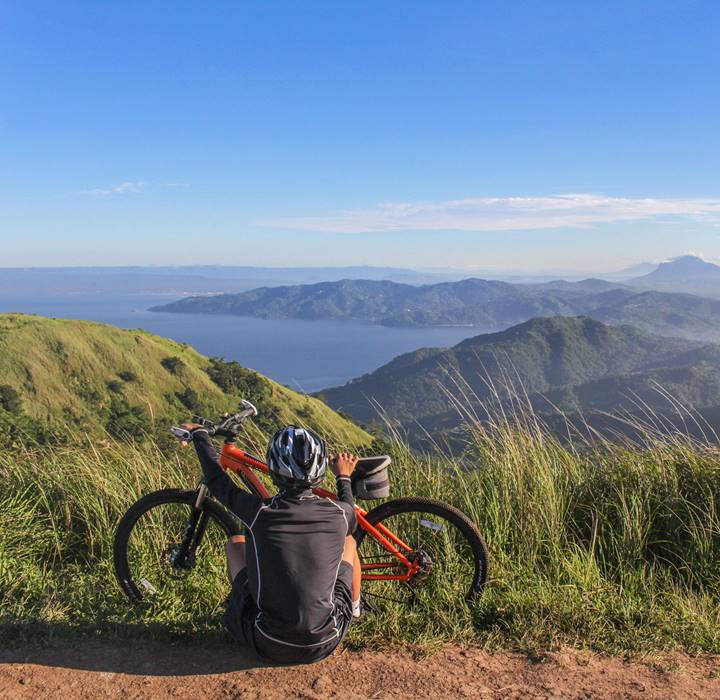 Cycling – Mountain biking
Cycling is another alternative way to explore the nature of East Crete or just the city of Elounda and Agios Nikolaos. City bikes, mountain bikes, and all kinds of bikes are available to rent by yourself or book a bike tour for friends and family.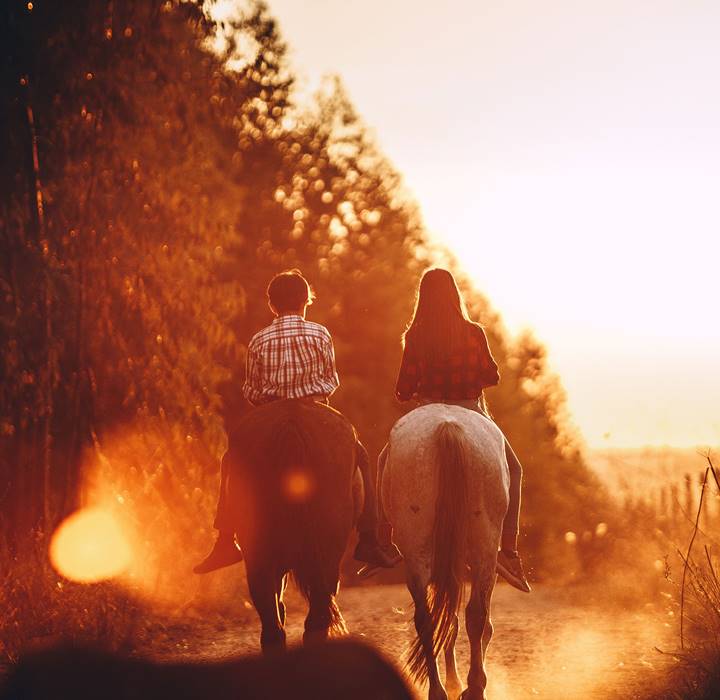 Horse Riding
Come close to nature and find your balance through an amazing experience. Horse riding in the forest upon the mountains or on a sandy beach watching breathtaking sunset views.
Wine Tasting
Get to know the Cretan world of wine. A world of exceptional aromas and fine tastes, promises to give you unforgettable memories from your visit to Crete. Book a wine tour, visit the local wineries and learn everything about wine tradition in Crete.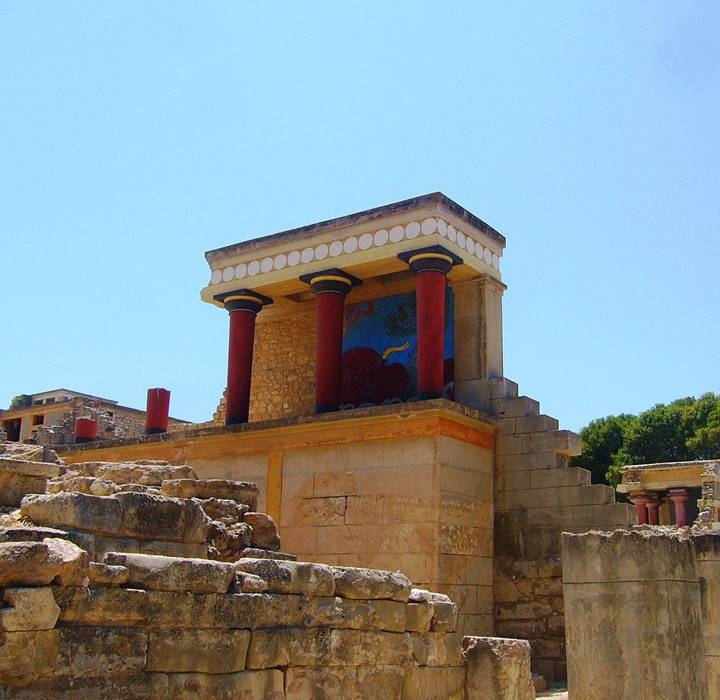 Sightseeing
For all the history geeks out there Crete is a paradise destination, known for its history and culture. The Minoan civilization was Europe's first civilization with a huge cultural heritage left behind. Be prepared to spend a lot of time sightseeing. Some of the must-see sights in the area are Knossos Palace, Ancient Lato, the Byzantine Church Panagia Kera, and the later Spinalonga.