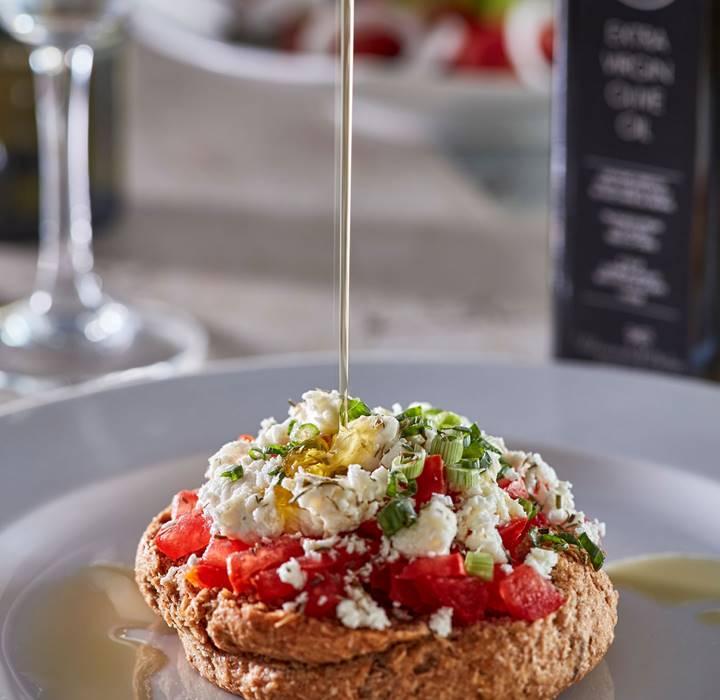 Culinary Journeys
Join us for an unforgettable culinary journey in Cretan civilization and food culture. The Cretan diet is considered one of the healthiest diets in the world and is in the center of Mediterranean food culture. Starring elements are all the primary goods that are produced in great variety and diversity on the island of Crete. Olive oil, fresh fruits, and vegetables, Cretan herbs, locally produced meat and diaries, are part of the Cretan diet and the Cretan lifestyle.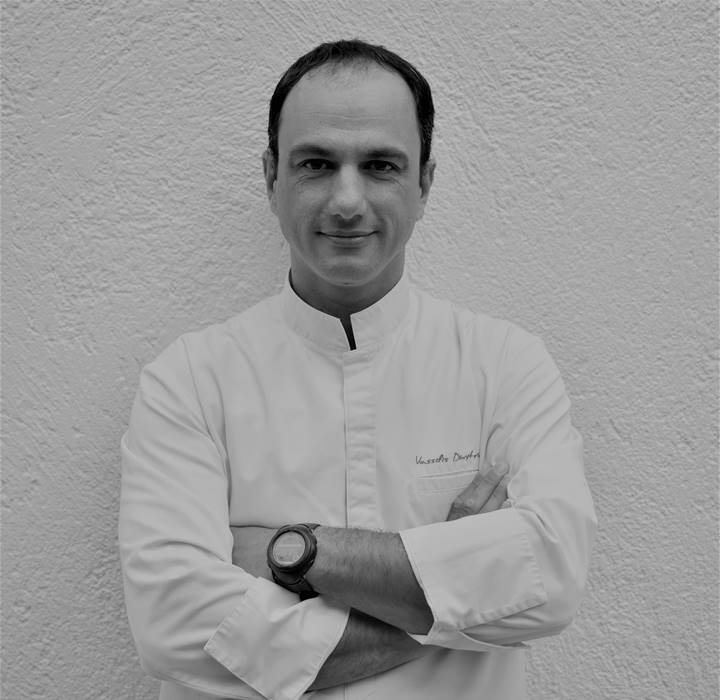 Meet our Chef
Chef Vassilis Dimitriou was born in Crete in 1981. He has always been a fan of Greek and Cretan food culture. With great experience in hospitality, he has worked in many 5-star hotels and traveled a lot. He is being inspired by international trends and throughout continuous education.
Passion, professionalism, and consistency are some of the words that could better describe him. His vision is to create the perfect conditions for exceptional dining.
He joined the Elounda Palm team in 2018 and took over to create a signature menu emphasizing in traditional Greek cuisine with a modern twist.
He gives exclusively Greek tastes and aromas that will stay forever in your memory, by using fresh pure ingredients and plenty of herbs. His favorite raw materials are seafood, local greens, and Cretan herbs, which constitute the base for his unique signature dishes.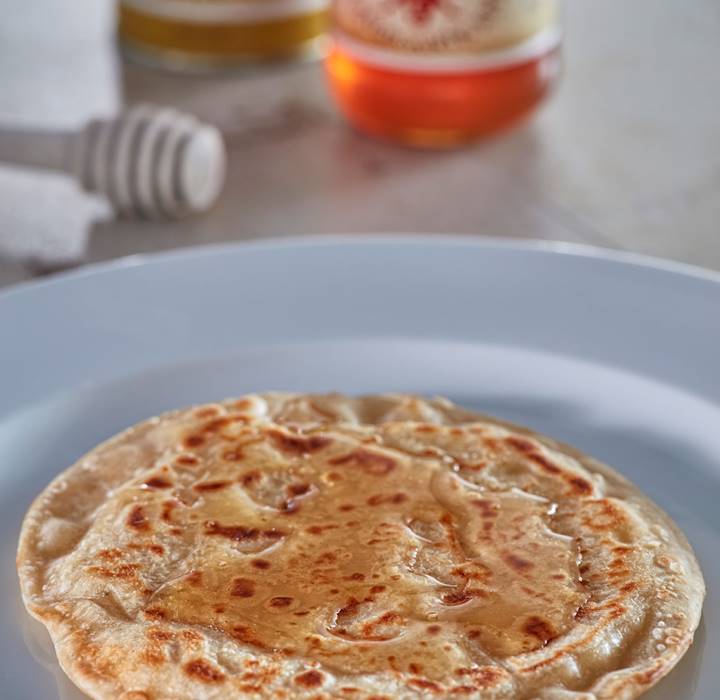 Dining- Dacos Tavern
Start your day at the Main Restaurant offering a rich international breakfast buffet with a vast selection of Greek and local delicacies.
For lunch, Dacos Restaurant by the pool offers a delicious 'a la cart' menu of local specialties and light snacks with amazing sea view in a cosy, relaxed atmosphere.
For dinner, guests have the option of a buffet-style dinner with Greek and international flavours at the Main Restaurant or the 'a la cart' option at Dacos Restaurant serving a creative Crete-inspired meze menu, ideal to pair with a bottle from our hand-picked wine collection.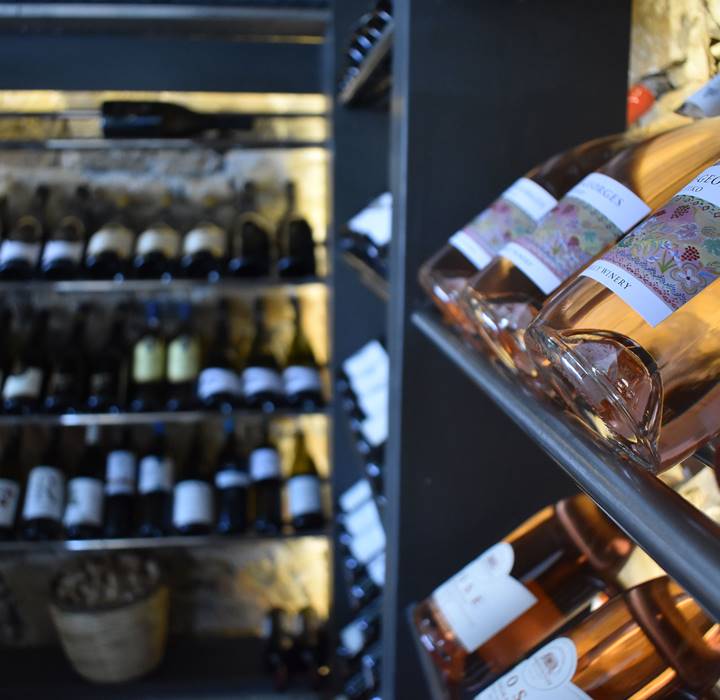 Wine Experience
Visit our wine cellar for a complete wine experience. Discover our unique wine selection, with hand-picked classic and alternative labels. Meet the aromas of the Greek land and the exceptional quality of local varieties.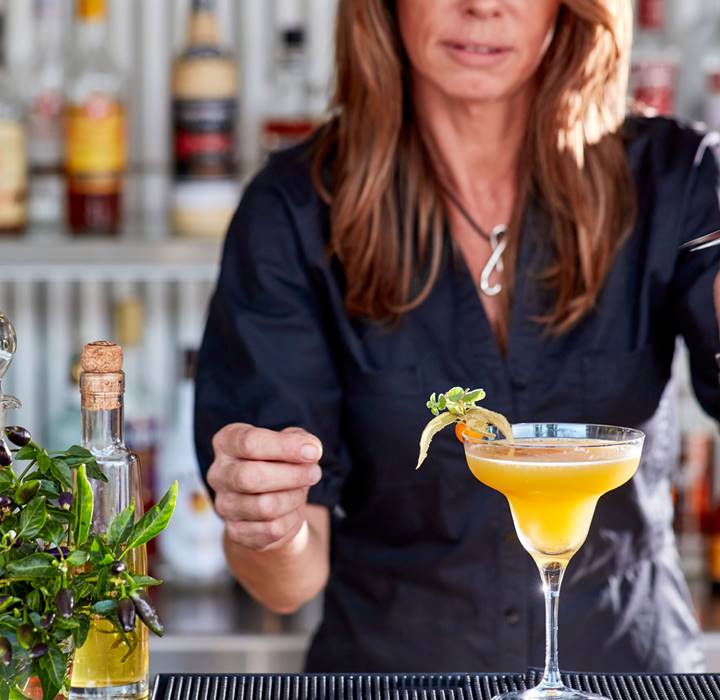 Mixology-Mellow Bar
The day couldn't end better than having a cocktail at the mellow bar. Based on the love for Cretan herbs and spices our mixologist will create unique cocktails for you, using freshly squeezed fruit juices, handmade syrups, and liqueurs, based on old traditional recipes made with the most modern techniques. Ask our team to propose you a cocktail, depending on your preferences.