LAST MINUTE HOLIDAYS: SPRING IN CRETE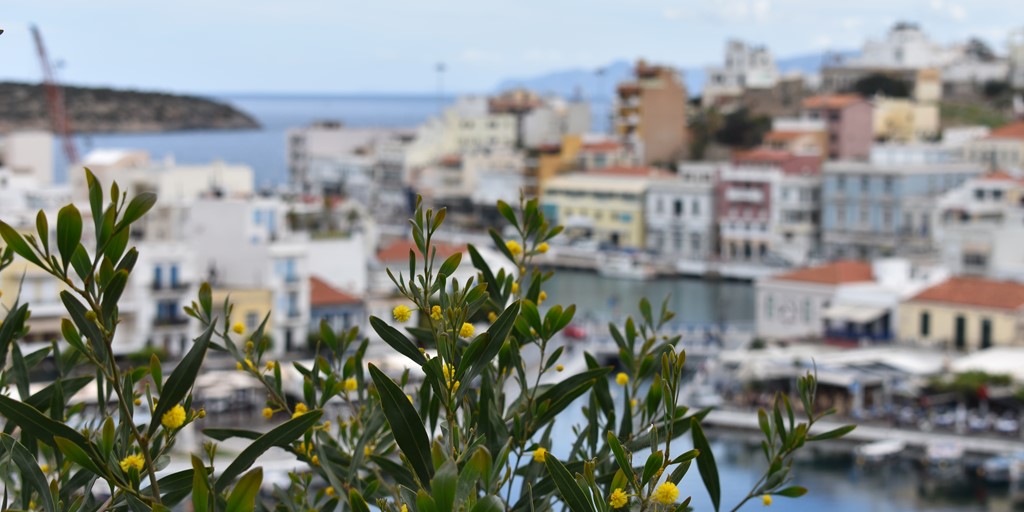 When thinking of a Greek island what comes first in mind is the hot Greek summer, pictures of Greece's sandy beaches, white houses with blue doors, endless sunbathing and sunset cocktails…
But what really happens if you visit Greece on a season other than summer? How is the weather in Greece in March, April and May? Is it true that Crete island is one of the best places to visit in Greece for a spring holiday? We have all the answers!
It's true: Crete is one of the best destinations in Greece during spring time. The island is situated on the southernmost part of Greece and temperatures rise earlier compared to the rest of Europe. What's more, spring is the most colourful time of the year, when Crete is in full bloom and beauty at its best. There are hundreds of things to do in Crete this time of the year, especially if you are lucky enough to visit during the Greek Orthodox Easter. As the days get warmer, sunnier and longer, if you visit Crete in spring you will be rewarded with the perfect weather for sightseeing, away from the crowds; there are no queues in Knossos palace and other important Greek attractions and the weather still permits you to enjoy the best beaches in Crete. Also, the flights to Crete from other European destinations are just starting (unless you prefer to have a stopover at Greece's capital and fly from Athens to Crete). Flight rates are low and you can stay at a fraction of the price to some of the best hotels in Crete – including our very own Elounda Palm Hotel ( don't forget to check out our current offers for the coming season! )
What to enjoy in March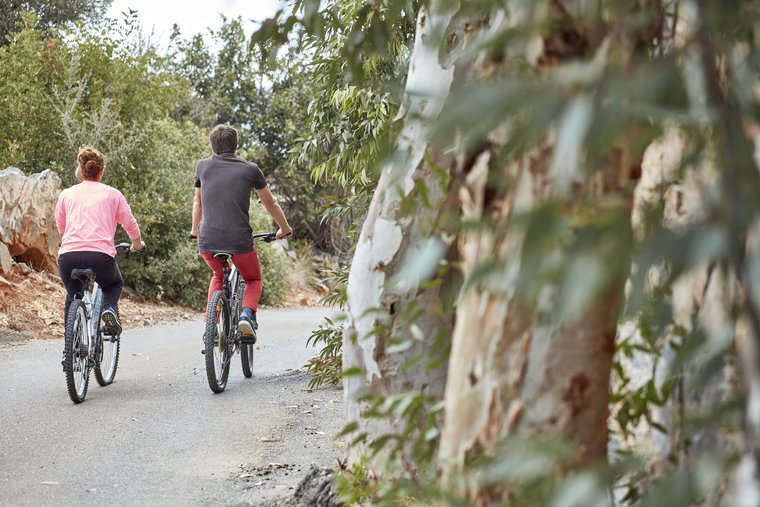 Maybe the temperature of the water is not ideal for swimming, but the weather in Crete in March is perfect for all adventurous explorers out there. The cooler days offer propitious environment for hiking on the mountains, exploring gorges and ruins, mountain biking and sightseeing.
At this time of year, you can live it like a local! Tourist season hasn't started yet (most hotels in Elounda are closed), so you will have the chance to stay in Agios Nikolaos, interact easier with locals and discover the real Cretan lifestyle. All the overcrowded must-see spots and archaeological sites will be quiet at this time of year and ready to welcome you.
Crete in April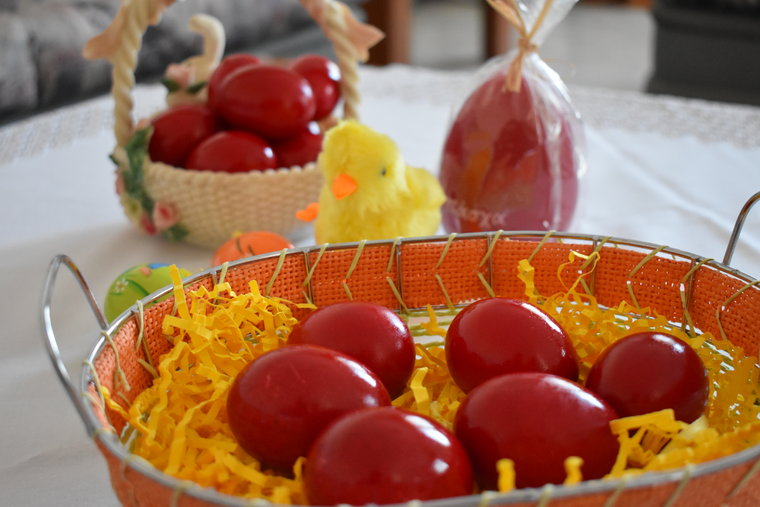 Picture courtesy of Maria Metochianaki
This is officially the start of the season when the hotels in Elounda open the doors to visitors, and the time of year with the best offers for cheap holidays. There's a big range of availability in all types of accommodation in Elounda and every kind of excursion to cover your wildest expectations. Also, you will find good deals for flights and holiday packages; now is the time to book your last minute hotel room with private pool and -if lucky- find available one of our brand new private pool suites!
What makes April so important (especially this year) is the Greek Orthodox Easter, a holiday far more important than Christmas for Greeks; a big feast celebrated with big honours. Of course, the best part of Greek Easter in Crete is food! Locals are getting ready and prepare the household with easter delicacies for weeks before the grand day. Tradition and unique customs are being revived all over Crete and you will have the chance to taste at least one of the Cretan specialties we've hand-picked in our previous blog post here.
What to do in May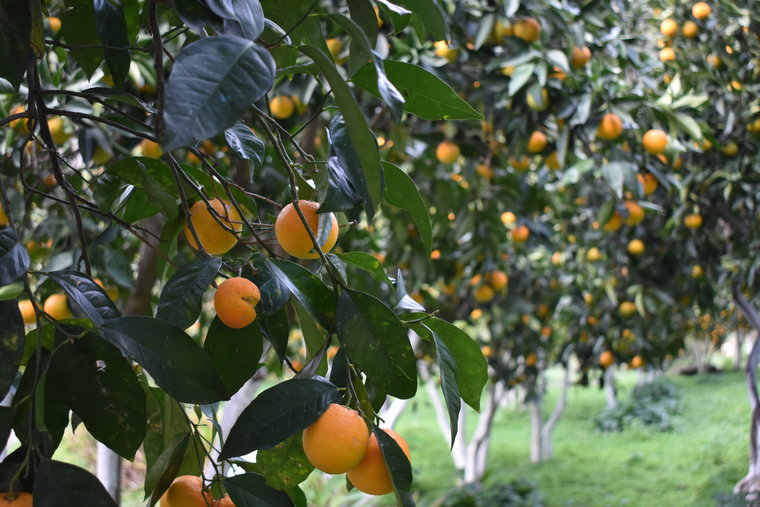 May, the month of flowers…! The flora and fauna in the island of Crete in May is at its peak. Cretan species of herbs and blooms overflow the fields and the mountains, spreading their tantalizing aromas. Also the region of Crete has a big variety of wildlife so nature lovers will have the rare opportunity to enjoy birdwatching and safaris in the mountains of Crete.
Now is the time to relax and unwind at Crete's best beaches without the crowds. The weather is warm enough for diving at the turquoise waters and it's a good chance to fuel up on your vitamin D with sunbathing. We can't think of a better way to enjoy May other than at your Elounda Palm sharing pool suite holding a Cretan style cocktail prepared by our mixologist …
Crete in spring turns into an earthly paradise full of aromas and colours of nature. Once you visit Crete in spring and taste the authentic life of locals in Crete, you will keep coming back, every year! Time stops and everything moves peacefully under the spring sun and the cool breeze. Simplicity is the key to enjoy every moment on your spring holidays in Greece
Where to stay in Crete during your spring holiday?
Where else?! At the Elounda Palm Hotel you will be able to book your stay in our brand new  private pool suites, our sharing pool suites and our beautiful sea view villa at the best rate! The first guests of every season are always special so you will enjoy the warmest welcome by our staff who -as locals- will share with you the best secrets!  
What's your favorite season to visit Elounda?