DISCOVER ELOUNDA: THE BEST HONEYMOON DESTINATION IN CRETE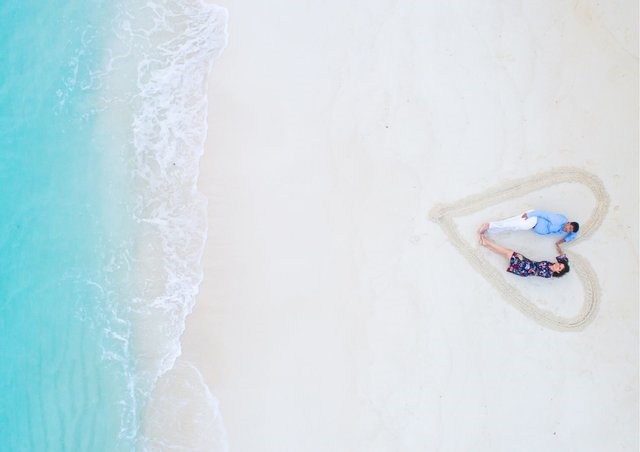 Honeymoon is not just some typical holiday or your next summer destination. It is THE holidays of your life with your other half. It is the period of your life you were dreaming of since you were a child. That's why it has to be the perfect place to create the best memories for the rest of your life. It sounds like a marathon but the right choice will reward you. Now you can stop searching since we've got the best honeymoon destination for you.
Elounda, the small paradise of Crete, is synonymous of honeymoon. The cosmopolitan town with the breathtaking scenery and the glorious beaches will make you have the most romantic holiday of your life.
Idyllic Dinners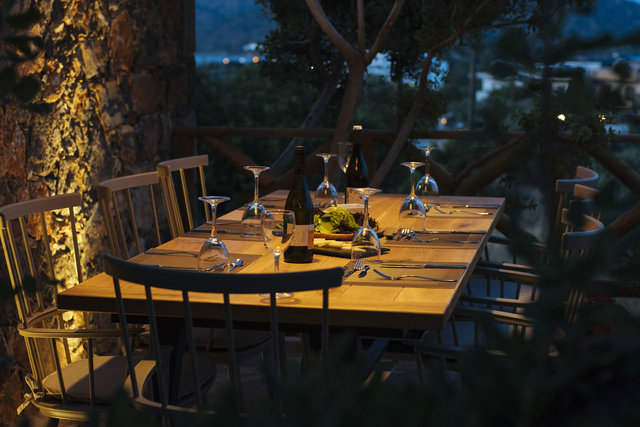 Gastronomy is the cherry on the cake! Imagine a blow minding gourmet plate with the best presentation. That's how you could describe your experience here. A huge variety of really good food and local wine served with the best views. Dream a romantic dinner under the stars and sea at your feet, with high-level service, since Elounda is known for the exceptional restaurants and facilities. Double joy for your palate and your soul!
 Food in Crete is based on quality and authenticity. The secret is the exclusive virgin local products, which are used in the well kept traditional recipes. Check out here for more information about Cretan Food.
Wines of Crete are some of the best wines worldwide with one of the oldest winemaking culture. Enjoy your wine under the moonlight at your private pool and feel dizzy in the hug of your lover. "We got goosebumps already!"
Tip: Check our wine list and ask our team of experts for a wine recommendation. 
Stunning Private Sailing Trips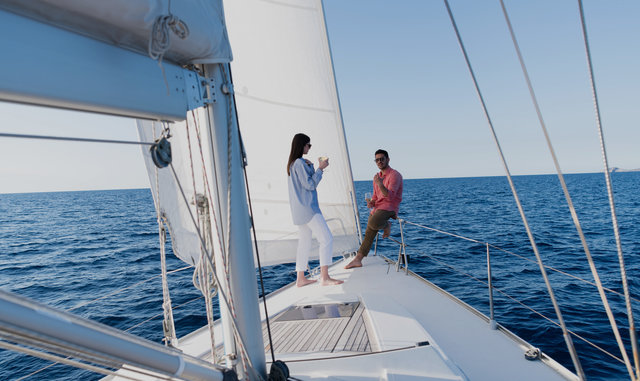 Can you think of any better backdrop of Romance than a sunset sailing trip at the gulf of Mirabello? Elegant sailing boats with all comforts will grant you one of the best experiences. Nothing is like a calm trip on the crystal clear water and the smell of the sea. Unwind and release your senses to the breeze. Share this experience with your "amore" and reach your relationship to the next level. The scenery is also ideal for a photo shooting, a great way to capture all these amazing moments of your romantic holidays. Plenty of activities, dining, and photo shooting are available during your trip so make sure to ask for more information at Elounda Palm Hotel & Suites reception desk.
Honeymoon is "Suite"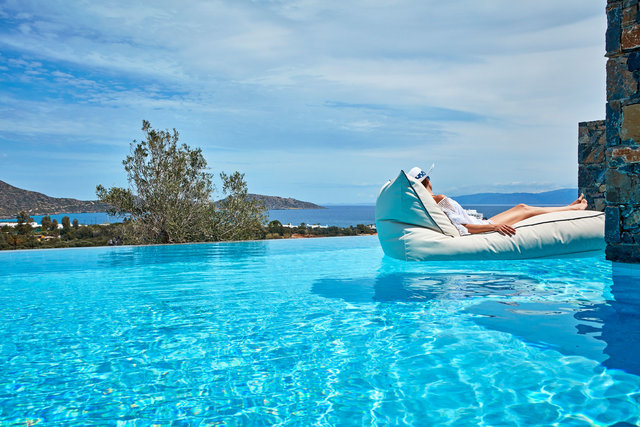 It is not a proper honeymoon in Elounda without a Suite with Private Pool and all that jazz! A little privacy for your romantic getaway is necessary! Breakfast in bed and cocktails by your pool is what will make your honeymoon stand out. Elounda is a famous destination for all these dreamy Suites & Villas with Private Pool and now is your turn to enjoy the magic with your other half. Don't panic in advance for the cost. Make sure to book as soon as possible and you will find many offers available.
Absolute Relaxation and Wellbeing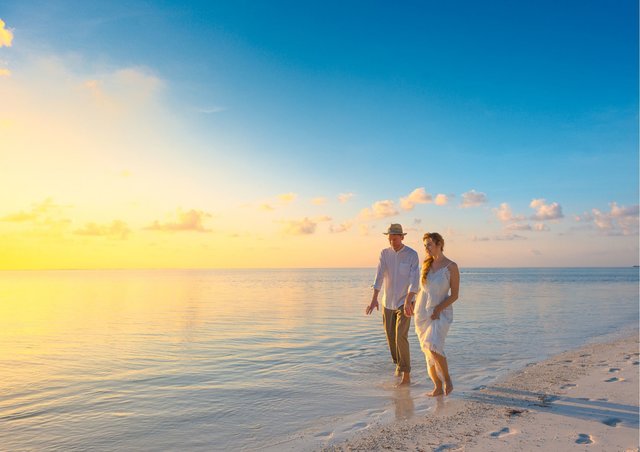 Elounda has to offer beautiful landscapes, emerald beaches and a stunning sunrise. Nature offers tranquillity and peace which makes it the perfect destination for couples. Romantic sceneries are great for meditation, relaxation and escape from the stressful daily life. Your honeymoon is a good opportunity to share serenity moments with your loved one and make a strong mental bonding. Don't skip a massage and a spa day! Pumper yourself at the Elounda Palm Wellness Center and be beautiful from inside out.
 From ancient times of Greek mythology to the present, Crete has a big tradition in "Love". Love stories have been unfolded; poems and songs have been written in the name of love. Love is in the DNA of Cretans. They leave with a lot of passion and love, in their lives. While you are being in Crete is impossible not to be affected by this culture and flood with strong emotions. You will explore the sexy and romantic side of everything. Besides "romantic" and "erotic" are Greek words!
In Elounda Palm Hotel & Suites we admire the passion for love. We take special care to all newlyweds and couples to make sure you will have an unforgettable romantic escape!
Are you planning your honeymoon in Elounda?